Hi Readers & Event Planners: (Winter-Spring 2023-24) If you're interested in an entertaining Author and guest speaker to talk about the Disco Nights book or the the newly formed Disco Hall of Fame in the works please scroll to the desk above and use the email contact button. Thanks.

For more on the Disco years check out
"A Brief History of Disco."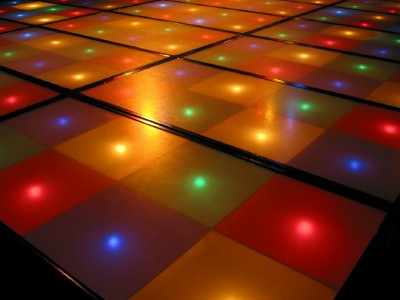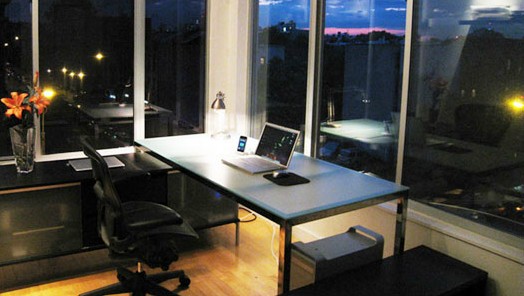 THE
WEBSITE OF
AUTHOR
Disco Nights
(Inspired by a true story)
in New York City.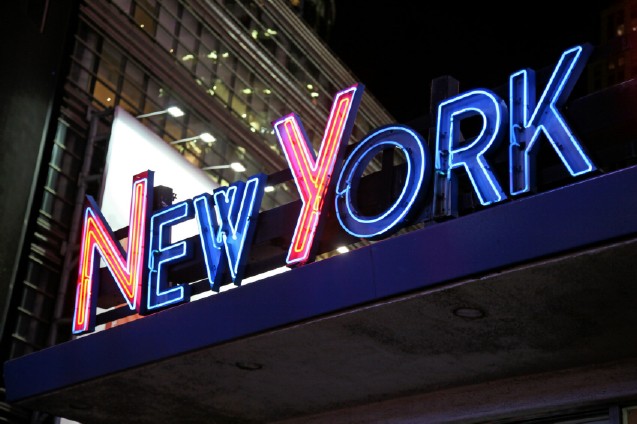 All rights reserved. © Copyright 2010 - 2023
Stephen A. Welles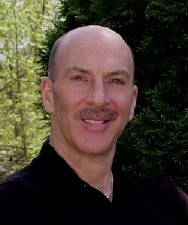 Click cover for Amazon reviews & to purchase
Take a scenic tour of New York to Odyssey's 70s #1 hit "Native New Yorker."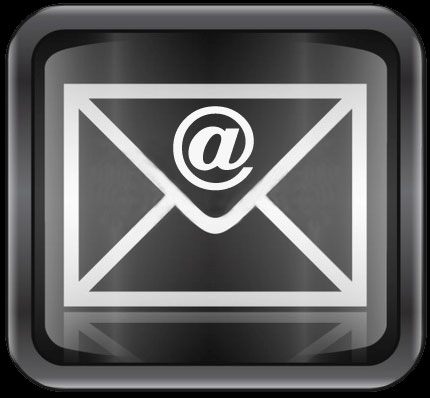 Contact
---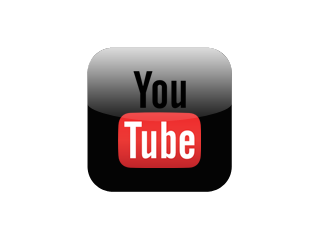 Disco Hall of Fame 2023
---
STEPHEN A WELLES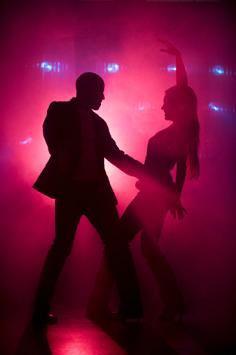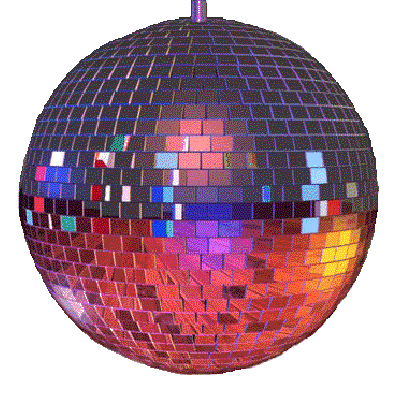 Let's Do The Hustle!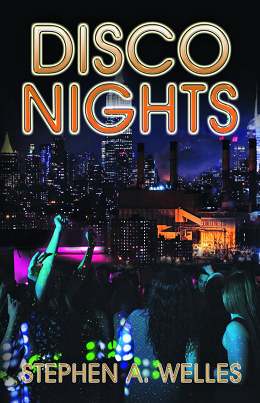 ---
---

Connect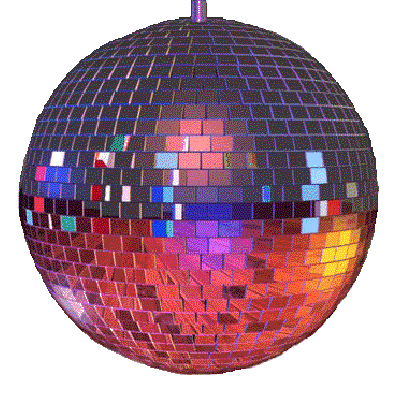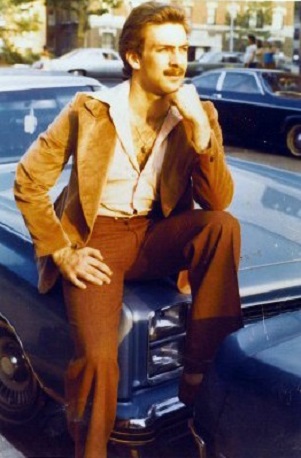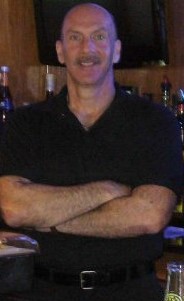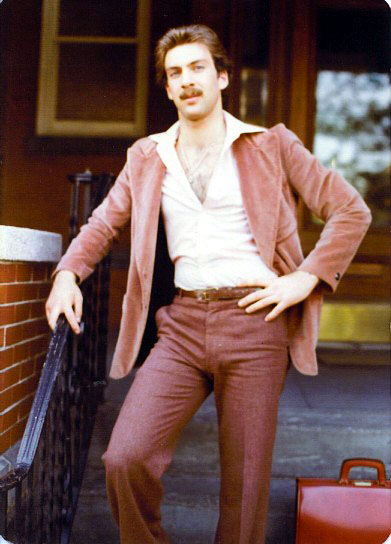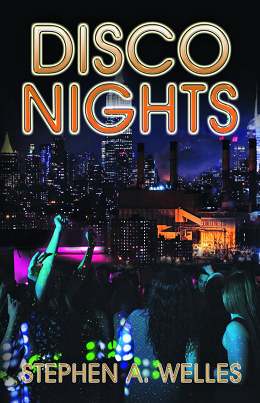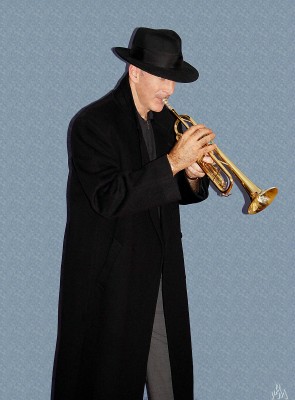 ---
Stephen A Welles is a U.S. Marine veteran and a retired project manager for major companies around the New York area. He is currently the founder/project manager of the new Disco Hall of Fame website.

Born on Broadway and raised in the Bronx and around the nightclubs of 1950s-60s Broadway, Steve's dad was a nightclub manager and his mom was a nightclub singer in clubs with live entertainment and dancing.

In the 1970s-90s, Steve a competitive club dancer was also a trumpeter in urban dance bands, while he worked as a bartender in clubs and restaurants around the New York area to support his music passions.

Steve a respected Disco Historian penned a second book called Disco Nights which received nice media and reader reviews. Inspired by a true story, Steve used his surrogate and the 70s dance music to tell this coming of age tale about finding love in the clubs and on the dance floor, in The Big Apple, during disco's heyday..
!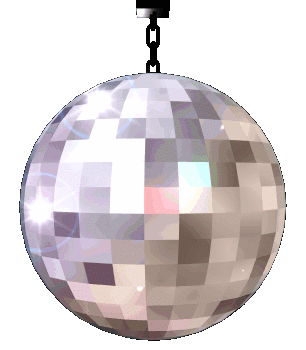 "Here's a few pictures from back in the day"